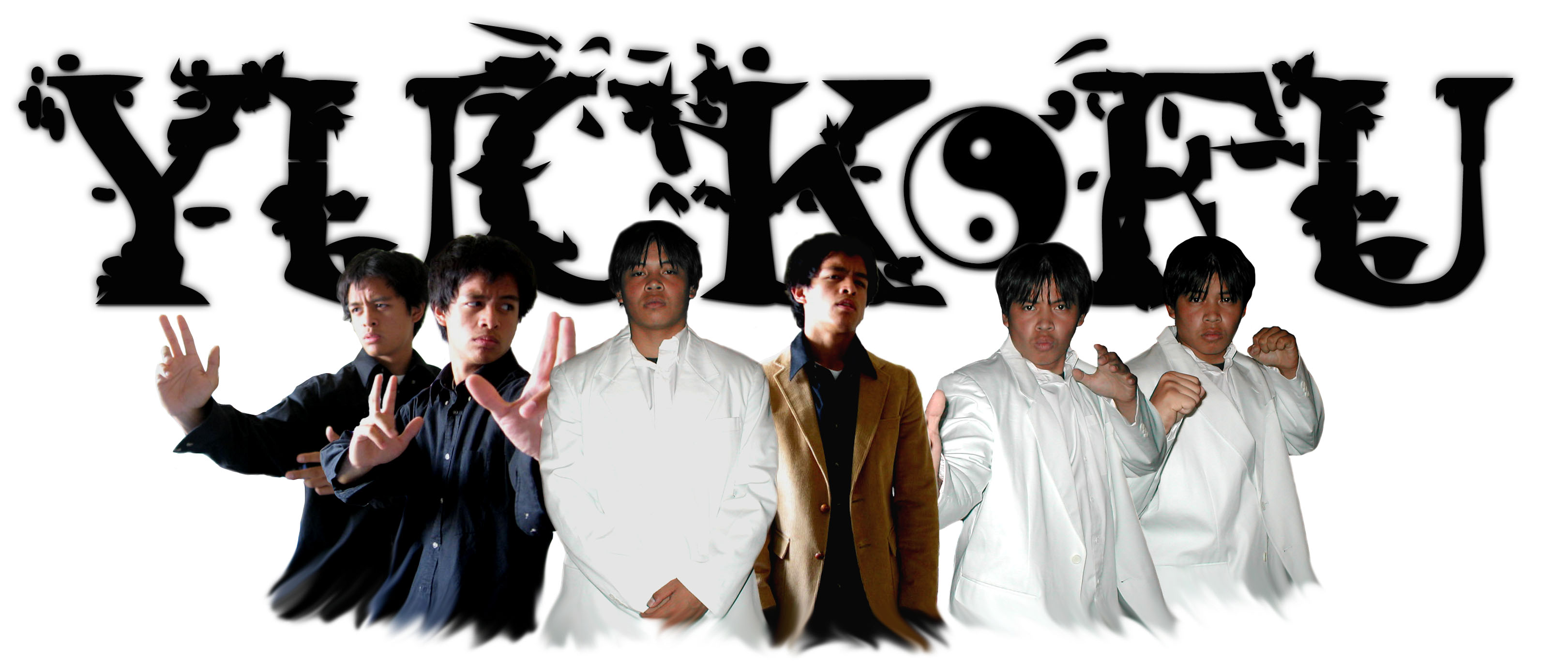 Hey all you Samurai, as you all know I have left the game to persue my dream of starring in some Hollywood movies. A friend and I have started our own stuntgroup, called the Yuck Fu Stunt Team.

We are currently holding auditions to have more members in Yuck Fu, but just haven't found anyone with enough skill. The stunt team is similar to the stunt team Jackie Chan has organized to make him successful.

My friend that you guys see with me, is Josh Comprendio, a very close friend of mine that I have started the Yuck Fu group with.

We are currently also the look out for a better manager.

We will both be heading to Los Angeles in a year and a half to train at the established Jackie Chan Stunt School to learn some of the infamous Jackie Chan stunts. Along with that we will be doing some extra acting classes to improove on our acting skills.

Daily, we also train almost every minute we get. Usually when we are not researching, sleeping or eating, we are training, with three distict trainers of the martial arts. One who is training us in Ninjitsu, one in Muay Thai, and one recently, a Gracie Jiu-jitsu trainer who used to fight in the UFC. I have been doing the individual training in Jeet Kune Do, Filipino knife fighting, and Wing Chun. Which is also the reason I do not come on as much as I'd like to.

The phrase Yuck Fu came from the phrase 'Fuck You,' we switched the 'F' and the 'Y' and took away the 'O' to come up with "Yuck Fu."

About the rabbits, it is something we came up with because we are both born in the year of the rabbit. So we refer to the Yuck Fu as Twin Rabbits.

That is basically all the details we can release about the Yuck Fu.